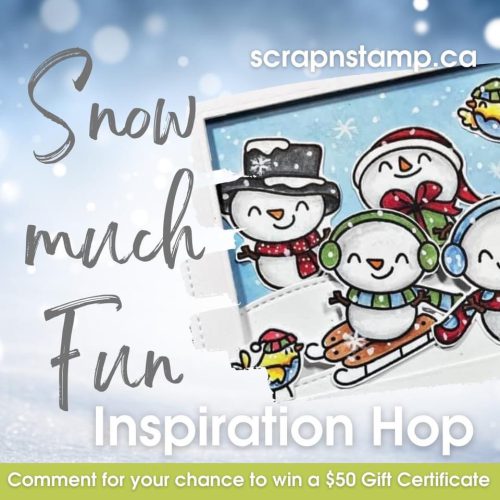 It's SNOW much fun!  We are having our very first Inspiration Hop this weekend- linking up inspiration for you not just on blogs, but over on YouTube and Instagram as well!   You'll find all the links here at the bottom of this post, in case you get lots somewhere along the way…
Comments you leave anywhere along the hop will get you a chance to win a $50 gift certificate for the SNS Online Store, so please be sure to leave some love for the team!  We've worked hard to mix things up for you this month and really hope you enjoy the inspiration!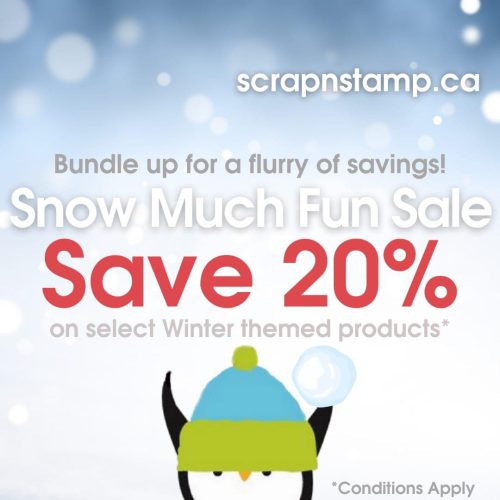 You can also enjoy a flurry of savings at the store this weekend on a variety of winter products… perhaps some of the ones you'll see featured on our makes!
Kicking off the hop is the talented KIA– her unique creations always inspire me, so I'm sure they'll get things off to an amazing start!
Remember- if you get lost on the hop, or just want to take things one maker at a time, you can find all the links below!  Have SNOW MUCH FUN!
Inky hugs,
Tara