Hi Everyone!
Sorry this post is so late – we were having technical difficulties today and lots of them.
This is Susan and I thought I would play with Distress Crayons today. I have a lot of them but I've barely used them so I thought I'd pull them out and bring you along to see how I did. I did make a video but it was so long I really had to edit it. If you have any questions about what I'm doing in the video please ask me, I'll gladly explain more if needed. Also I sped up through a lot of parts so we could get through it all and I apologize as I forgot to add music to the quiet parts.
Here's a pic of the 4 cards I made.
(The technical difficulties continue – I will add in the pics as soon as I can)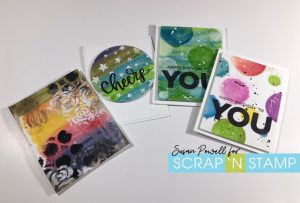 I'm going to let the video do the talking for me today so let's dive in. Click youtube to watch.
Here's a close up of each of the cards.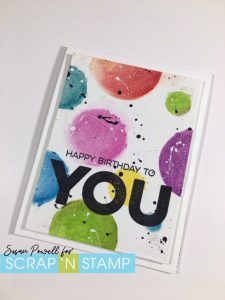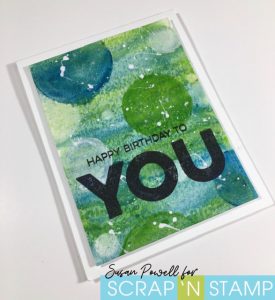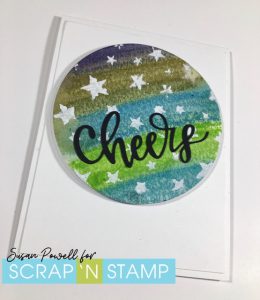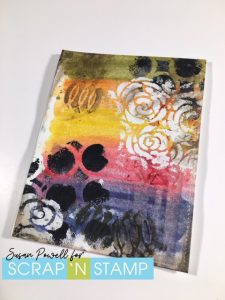 There are a LOT of Distress Crayons available – you can buy them individually or in bundles which saves you a bit of money. I've linked below to the 3 bundles that I used but after playing today I think I may have to invest in some more colors because I had a blast playing with them and I think there's so much more that I can learn to do with them.
Please, if you have any questions don't hesitate to ask and if you have a go with them please share your projects on the Scrap'n Stamp Facebook page with #distresscrayon – I'd love to see them. But most of all just play and have fun.
Happy Stampin'
and thanks so much for visiting!
Stay safe everyone!!
Susan
Shopping list:
Below are links to all the goodies I used, just click on the icon to be taken to where you can purchase the product.
If you use my affiliate links when shopping there is no additional cost to you, I want to say thank you and that I appreciate it and you very much.