Happy first Tuesday of 2020! I wanted to start the new year of by sharing a few of my favorite cards that I created in 2019. It's hard to narrow it down, so I just went with ones that still make me smile!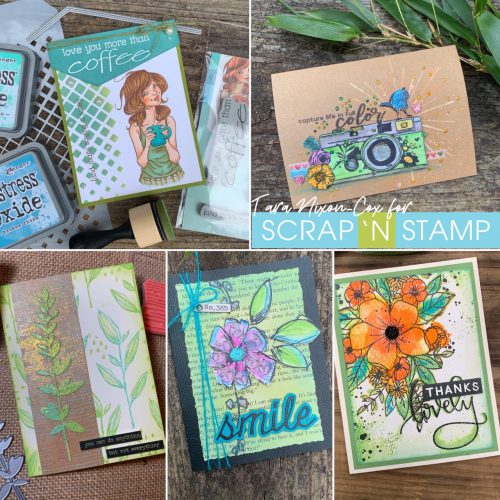 2019 was a hard year for me creatively, as I dealt with health issues that robbed me of energy and creativity (among other things)! My cards were, and continue to be, a lot more simple than they have been in the past… and that's okay! I hope they still bring smiles to those of you who read my blog posts and to the recipients of the cards (when I ever get around to mailing them).
You can read the posts and see details on each of these cards linked below:
Here's to a new year full of creativity and inky fingers!
Inky hugs,
Tara