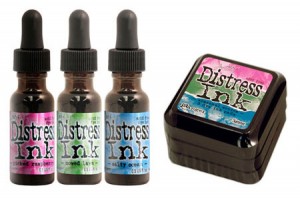 Hi everyone!
Have you seen the new Tim Holtz Summer Distress Inks & Reinkers? They are yummy, yummy, yummy!!! Three bright & sunny colors that are perfect for summer projects.
As always they are going to be in short supply so we have put a PREORDER up in the store and expect them to arrive in our warehouse around June 26th (or earlier if we are lucky). If you are interested in these I wouldn't wait to order them because we are being told that we probably won't be able to get any more after our first shipment.
Here is a peek at the 3 new colors…
Picked Raspberry is a fun, vibrant magenta. Very yummy!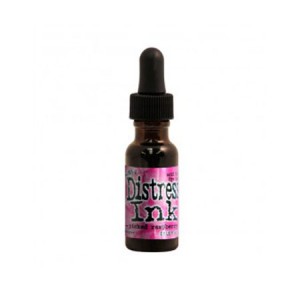 Mowed Lawn is a bright, sunny green that reminds me of new grass.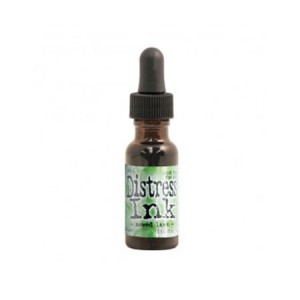 and Salty Ocean that is a bright blue like the waters in a tropical paradise.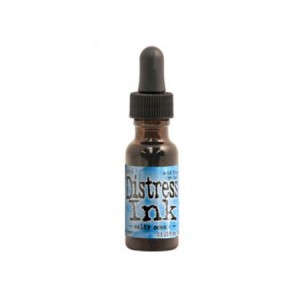 If you click on the link below and then on any one of the new distress inks there is a video from Tim Holtz showing the new colors. I can't wait to have some play time with these!