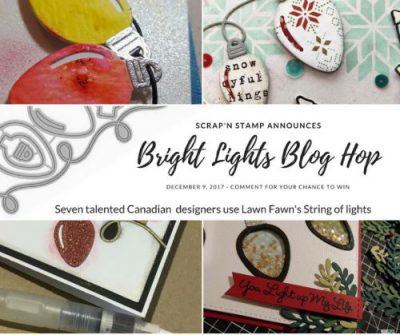 Thanks for all your sweet comments on our blog hop!  The following people were randomly selected to win a LawnFawn prize… please contact us to claim it!
Carla Hundley
Melanie Ann MacKenzie
Deanna Fillmore-Turcotte
Bunny Dobbie
Nancy Elrick
Marilyn
Lois Beischer
Congrats to each of you!  Please send an email to info@scrapnstamp.ca (or contact us via this form) to get your prize!