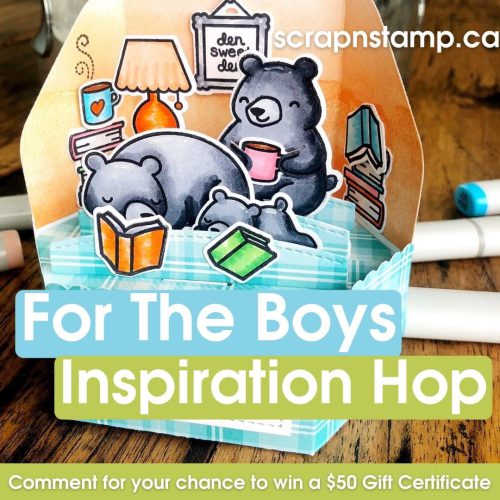 It's Inspiration Hop time, y'all!
This month we are featuring cards For The Boys in our lives. I know this theme is a challenge for some of you, but there's a ton of fabulous products to use and I'm sure the lineup of makes is going to inspire you!
As always, we've also got a SALE happening this weekend on a variety of stamps and other goodies for 20% off!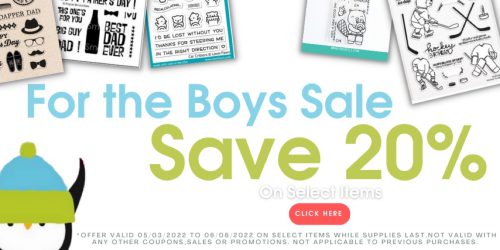 We always LOVE to read your comments and get your IG likes on our posts, so bring them on… you might be the lucky winner of a $50 gift certificate to the SNS online store!
This is 'home base' for our June 2022 Inspiration Hop, and next up you'll go visit Lindsey!
Here's the full list of links in case you get lost along the way.
SNS Blog
Lindsey
Karen
Kia
Annette
Deepa
Meghan
Allison
Susan
Tara
Tracey
MadeByMeghanK
Thanh
Emily
Jessica
SNS IG 
Happy hopping!