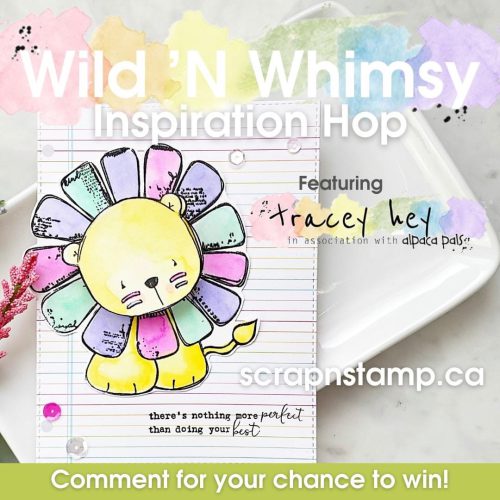 Let's go wild!  It's Inspiration Hop weekend here at Scrap 'n Stamp and we are so excited to have several friends joining us as guests as well!  You're sure to be inspired by the fun, creativity and pure cuteness as we feature stamps by Tracey Hey (like this fun YOU ROCK set featuring dinosaurs).
As always, we've got PRIZES to encourage you to leave us some love along the way… this month it's even more fun as EVERY STOP is going to be giving away a Tracey Hey stamp set of your choosing!  So, if you can't decide which ones to get when you check out the SALE this weekend, you've got a great chance of winning that one you don't buy! (The giveaway closes on Feb 24- watch for the winner to be announced shortly after that!)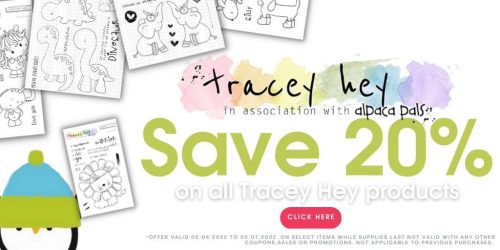 Here's the full hop order!  You'll be going from blogs, to YouTube and then Instagram- Enjoy and don't forget about all the chances to win, starting with Deborah!  Woo… happy hopping!
Inky hugs,
Tara