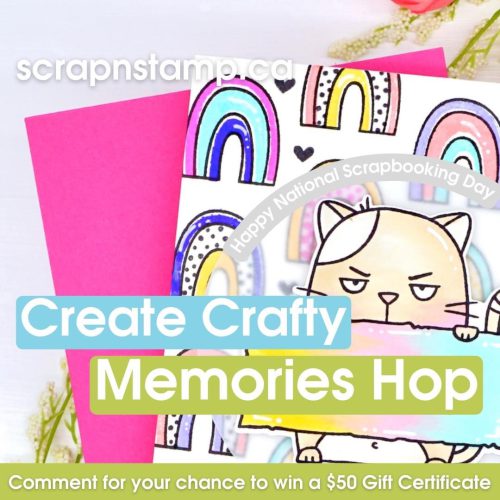 Happy Fri-yay!  It's time for our May Inspiration Hop- Create Crafty Memories!  We're taking a cue from InterNational Scrapbooking Day and all of our crafty hobbies to share inspiration with YOU this weekend!
Once again, we're hopping across a variety of blogs, YouTube & Instagram (and in case you wondered, YES, you CAN view the Instagram makes without having an app on your smart phone!) and we've got an amazing crew of talented team members and guests here to inspire you!
As always, we LOVE reading your comments along the way and each and every one of them is a chance to win the random prize of a $50 gift certificate to the SNS online store!  Woohoo!
Since it's a special weekend we also have some special savings for everyone, with a variety of fun items 30-50% off!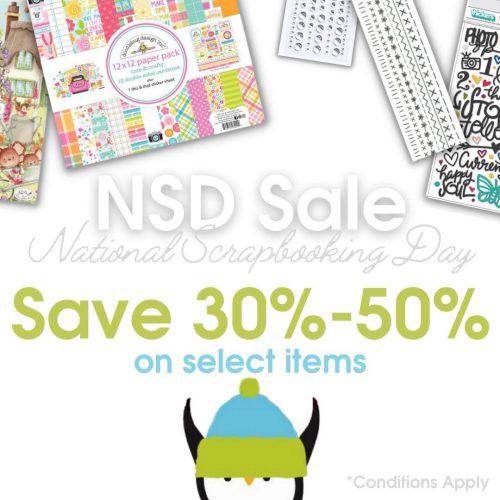 As always, this blog is your first stop on the hop and a great place to check back at if you get lost (or if there's a typo in one of our links) along the way!  Have fun & happy hopping!
Next up is Lindsey!
Here's the full lineup: