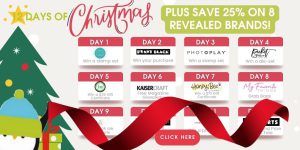 ✨ Welcome back to our 12 Days of Christmas ✨ We're so excited to share the magic of the holidays with 12 days of Christmas inspiration, deals and surprises! Here's what we've been up to Day 5 through 8:
Day 5: Impression Obsession Save 25%  
Plus enter to win a $25 Gift Certificate on our Facebook page and Instagram.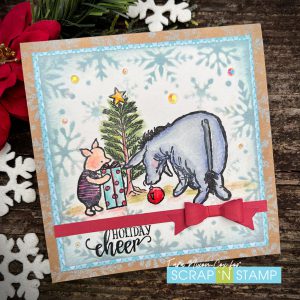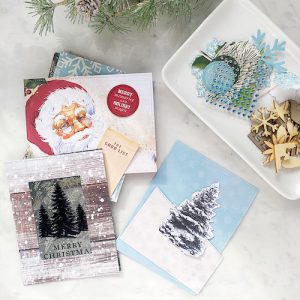 Day 7: Honey Bee Stamps Save 25%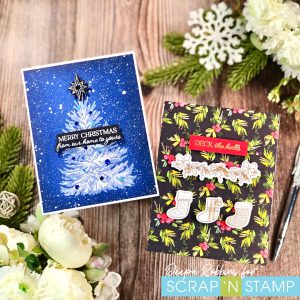 Plus we've got $50 Grab Bags with a $100 value!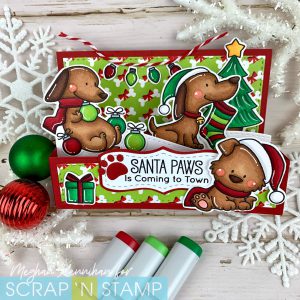 Tune in tomorrow for a new deal and another chance to win!
Happy Crafting,
Jessica